Explore Our Wide Selection
of Loan Programs
Ultimate Financial Corporation has access to loans from 22 different lenders. This gives us the ability to provide the right solutions for any of our homebuyers.
The Loan Program That Is the Best for You
You might be having trouble choosing between fixed-rate or adjustable-rate mortgage. Maybe you are planning on getting either a conventional loan or a government loan. There are no correct answers in deciding which mortgage product fits you best, and it will depend on your unique circumstances.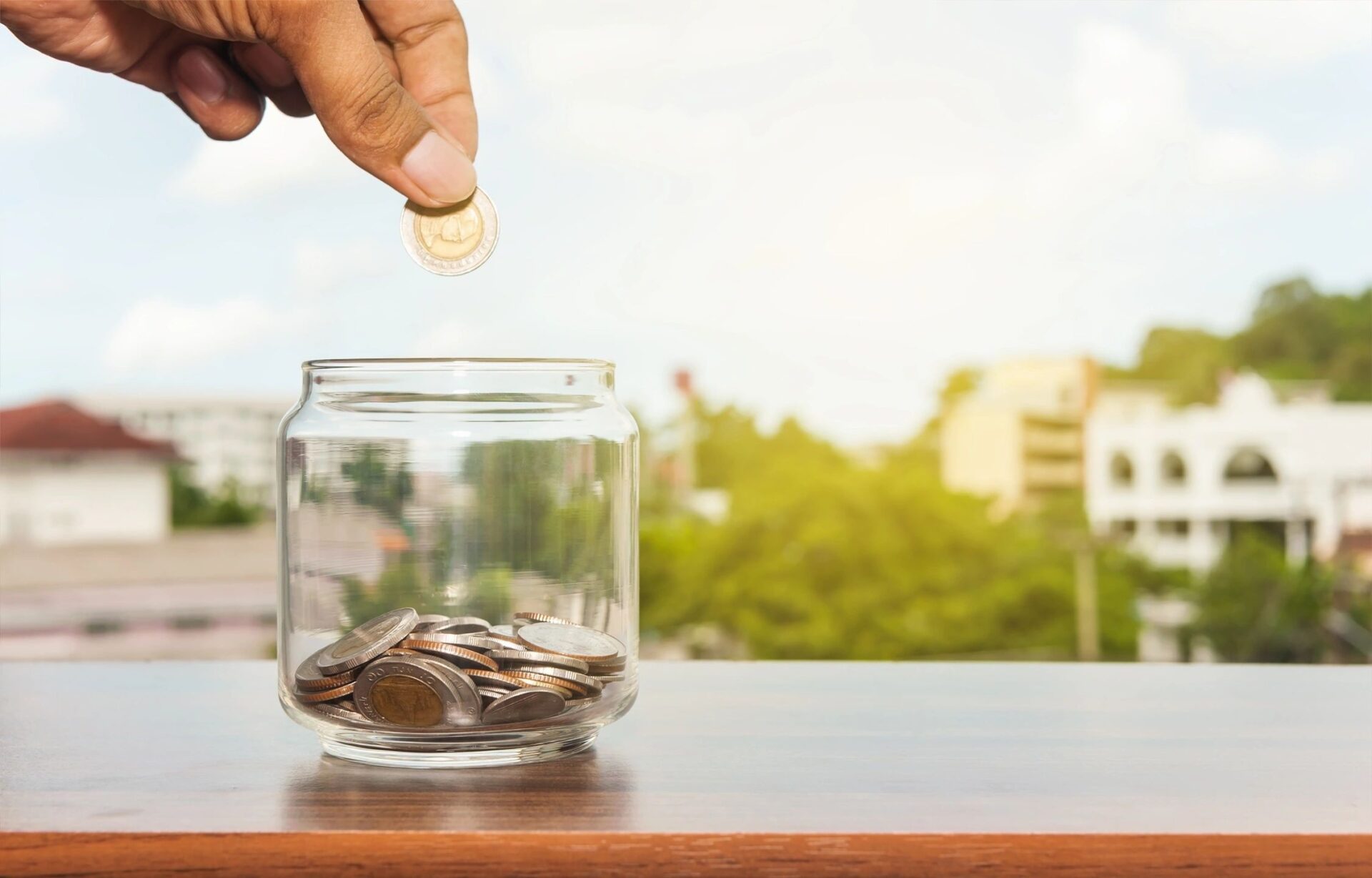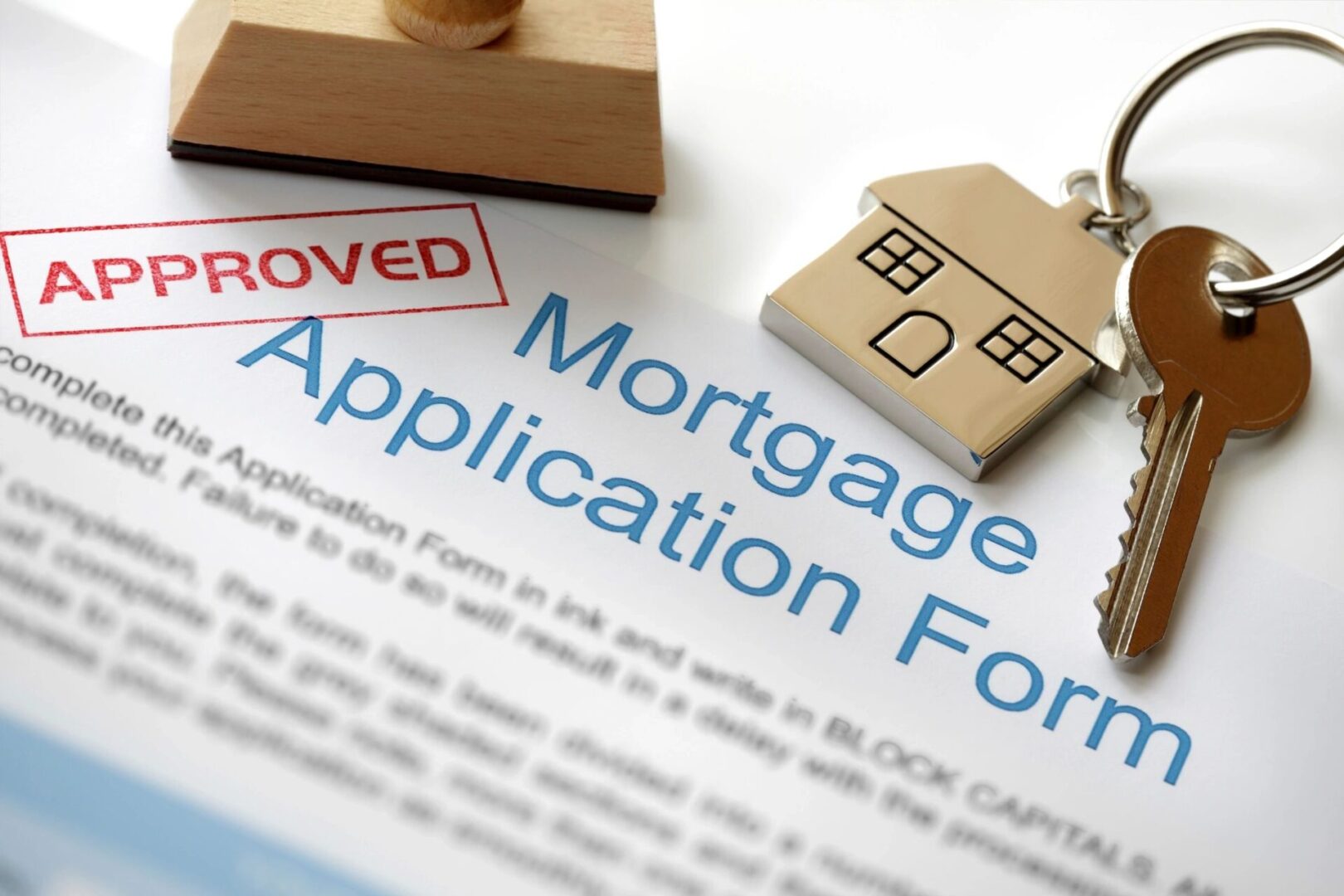 Are you in the process of choosing a home loan? Before you do that, you should know the advantages and risks of adjustable-rate mortgages. This will help you make an informed and prudent decision.
Contact us to find out more about our loan programs. Our team will answer any of your inquiries!