Providing Home Refinancing
Options With Competitive Rates
Are you having trouble in paying your current loan? We have the cash-out refinance program for you!
Ultimate Financial Corporation is a reputable direct lender with more than 25 years of experience. Our team offers refinancing loan assistance with some of the lowest rates.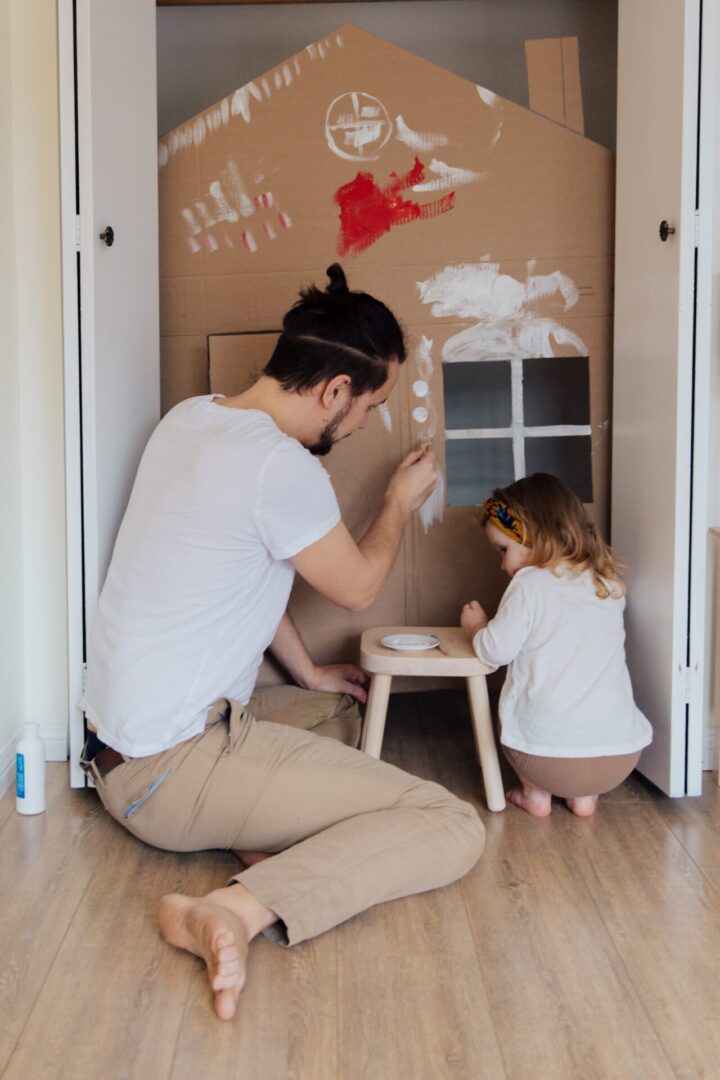 Home Refinancing Solutions That Works for You
Refinancing is one of the best ways to help some people out of a financial problem. These usually involve mortgage payments or an existing loan. If these debts are not paid on time, it can balloon out of control because of the penalty fees.
To address the problem and keep it from getting worse, people turn to refinancing assistance. Through our solutions, you can avoid accumulated penalties. This option also works if you want to save on interest or reduce longer terms. If you want to change your rate from fixed to adjustable, we also have an option for you to opt for it.